Buy A Business
We are business sales specialists, committed to maintaining the highest professional standards, while offering you a wide selection of businesses for sale. We operate on very strict pricing and fee policies and all Asking Prices quoted include our fees. We do not charge Buyers with any fees or expenses


Search Businesses for Sale
Search Results - Showing 1 to 3 of 3 Businesses.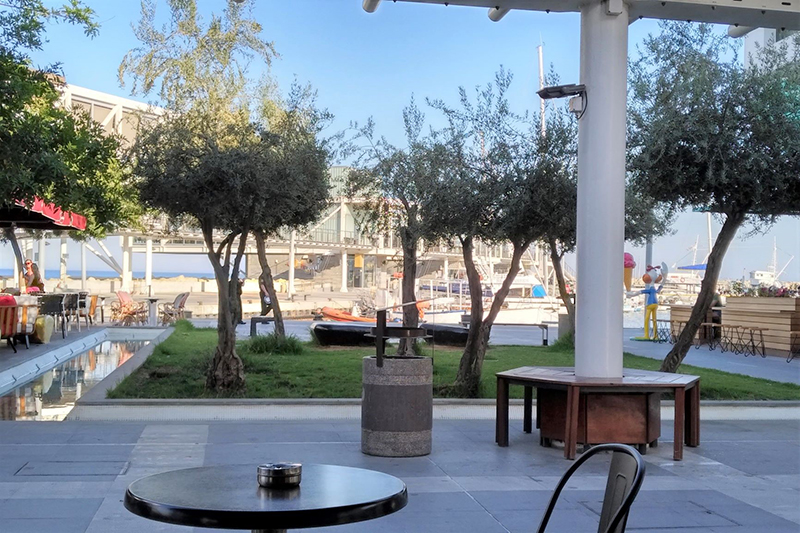 FRANCHISED CAFE AT LIMASSOL MARINA

Price: € 170.000
Ref: CY0339L
Region: Limassol

Franchised cafeteria on the seafront at Limassol Old Port & Marina, part of a highly successful international café bran...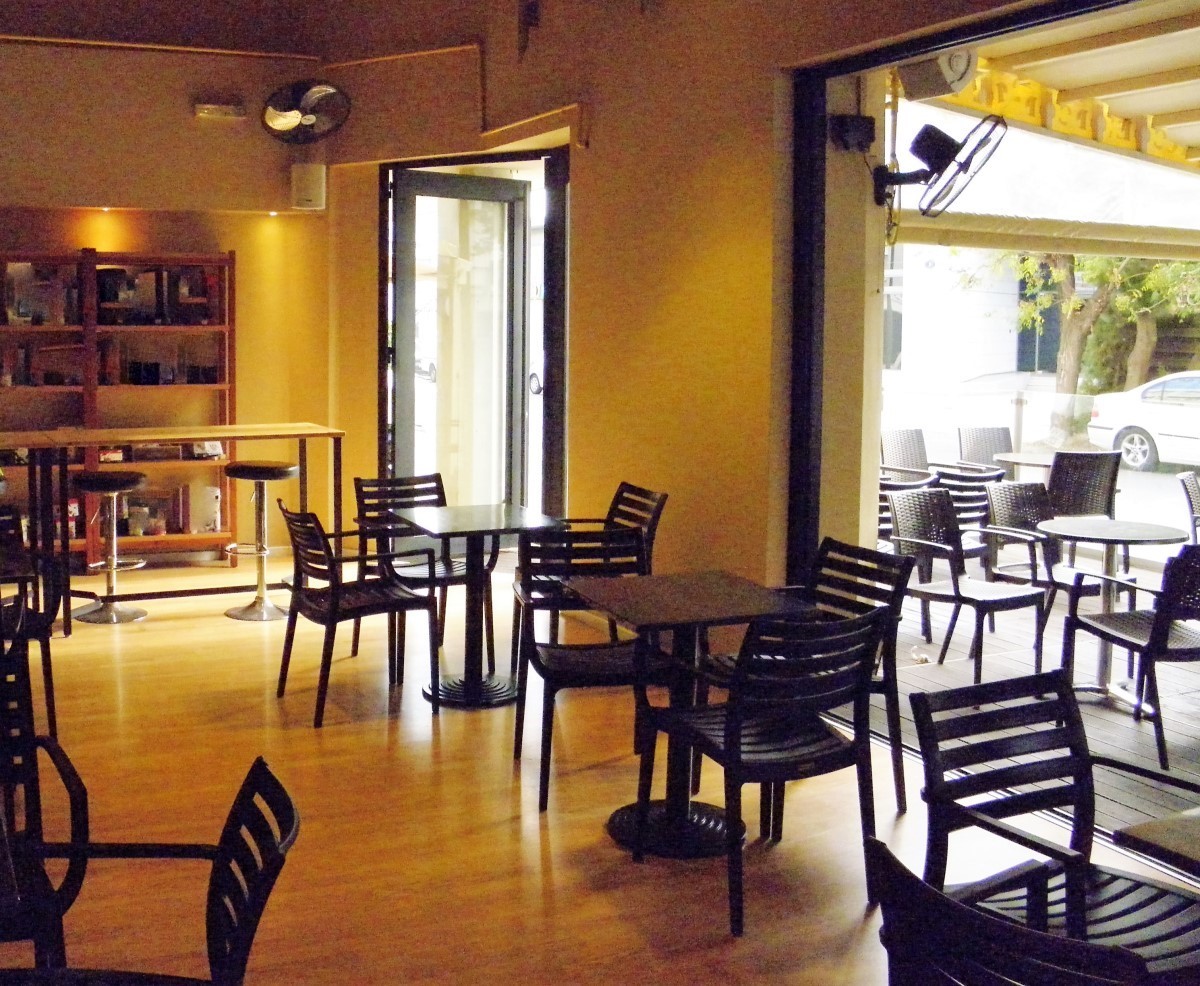 FRANCHISED CAFETERIA - NICOSIA

Price: € 230.000
Ref: CY0272L
Region: Nicosia

Profitable and stable business, part of a popular franchise chain, at a great location...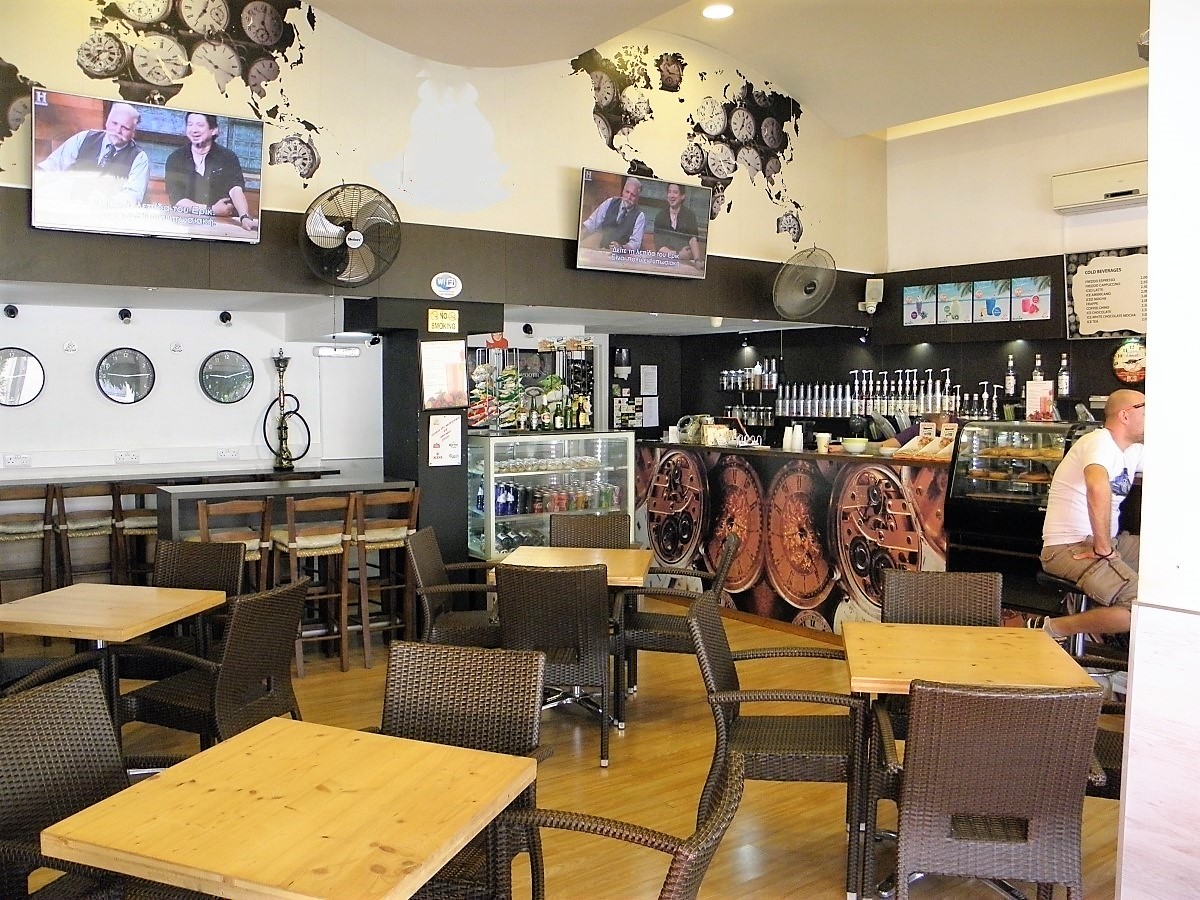 CAFE - NICOSIA

Price: € 170.000
Ref: CY0325L
Region: Nicosia

Very well set up "main street" café serving a large suburb of Nicosia ...