Immigration Services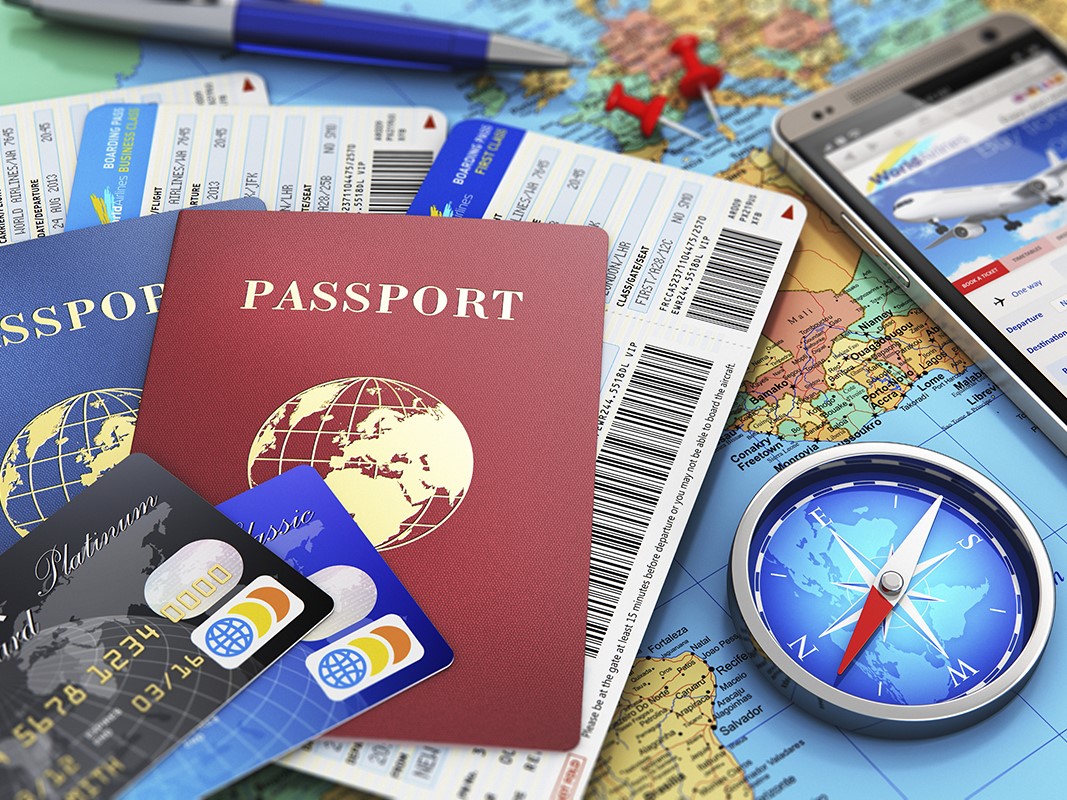 There are no restrictions in Cyprus with regard to investments by non-Cypriots. Any company or person, of any nationality can invest in, or acquire a Cypriot company, business or asset.
There are additional requirements for certain regulated entities such as Investment Firms, Funds or Insurance Companies, but such requirements are the same for Cypriots and non-Cypriots alike.
However, an investor does not automatically acquire a Work Permit, Permanent Residency or Citizen status simply because an investment was made in Cyprus.  There are "fast-track" Immigration rules for certain categories and amounts of investment but, in general, if the investment is in excess of €300.000 and the business income is sufficient to support the investor and his family, Permanent Resident status can be obtained.
We collaborate with specialized Immigration Lawyers and strongly recommend that prospective investors obtain professional guidance before considering a business investment in Cyprus. Just contact us and we will give you several options and guidance.
Of course, if the investor does not intend to live permanently in Cyprus, Immigration Laws are not an issue.