Buy A Business
We are business sales specialists, committed to maintaining the highest professional standards, while offering you a wide selection of businesses for sale. We operate on very strict pricing and fee policies and all Asking Prices quoted include our fees. We do not charge Buyers with any fees or expenses


Search Businesses for Sale
Search Results - Showing 1 to 7 of 7 Businesses.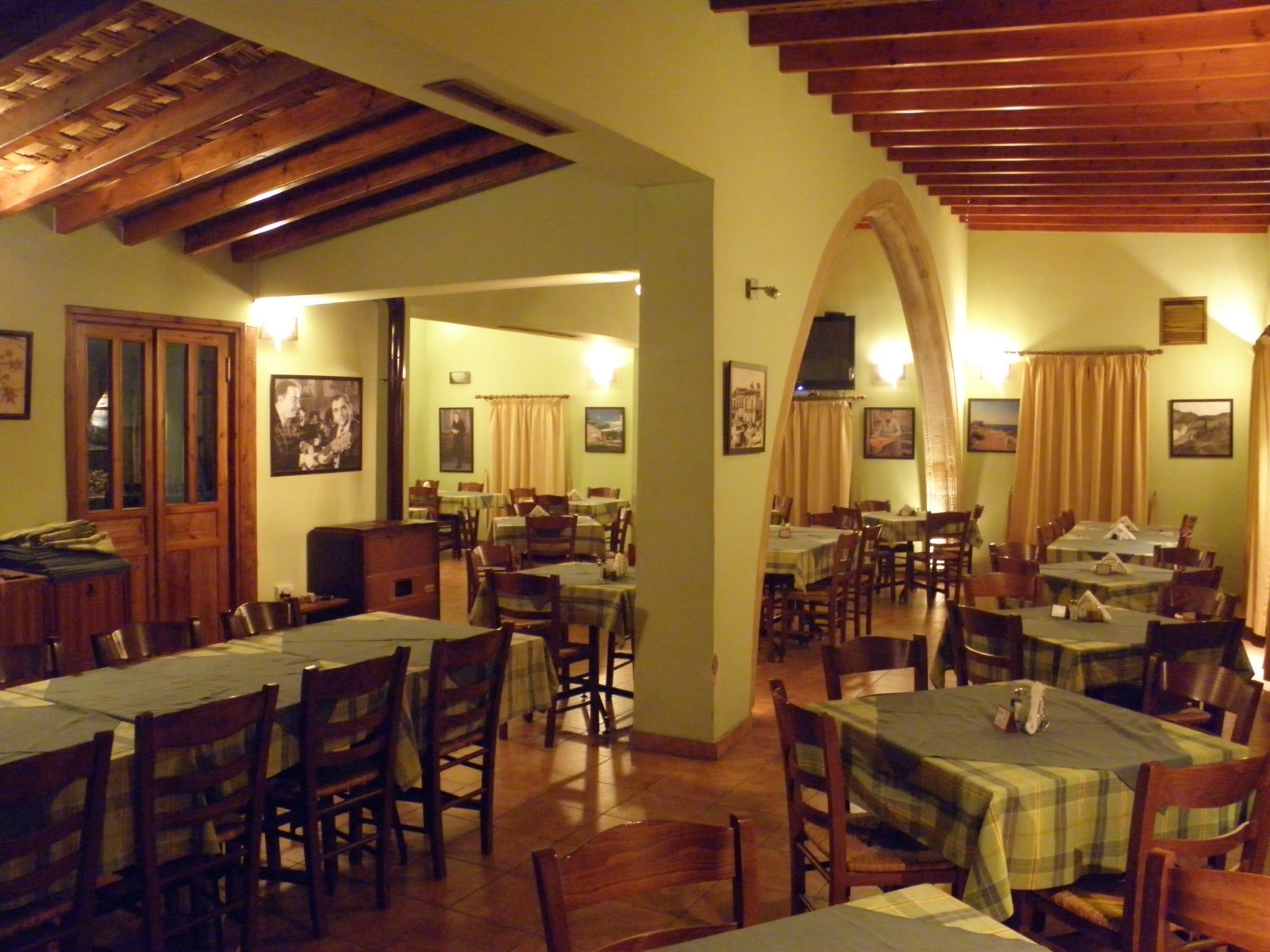 CYPRIOT STYLE TAVERNA - OLD NICOSIA

Price: € 235.000
Ref: CY0452L
Region: Nicosia

A traditional tavern Cypriot-style in Old Nicosia, established for 23 years. Spacious interior plus large courtyard for ...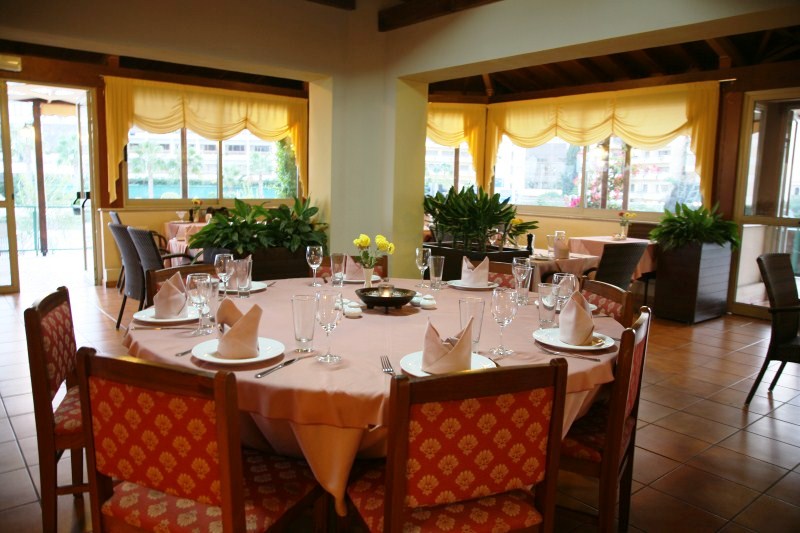 RESTAURANT - LIMASSOL

Price: € 120.000
Ref: CY0512L
Region: Limassol

Large Restaurant in Limassol tourist area with year-round operation...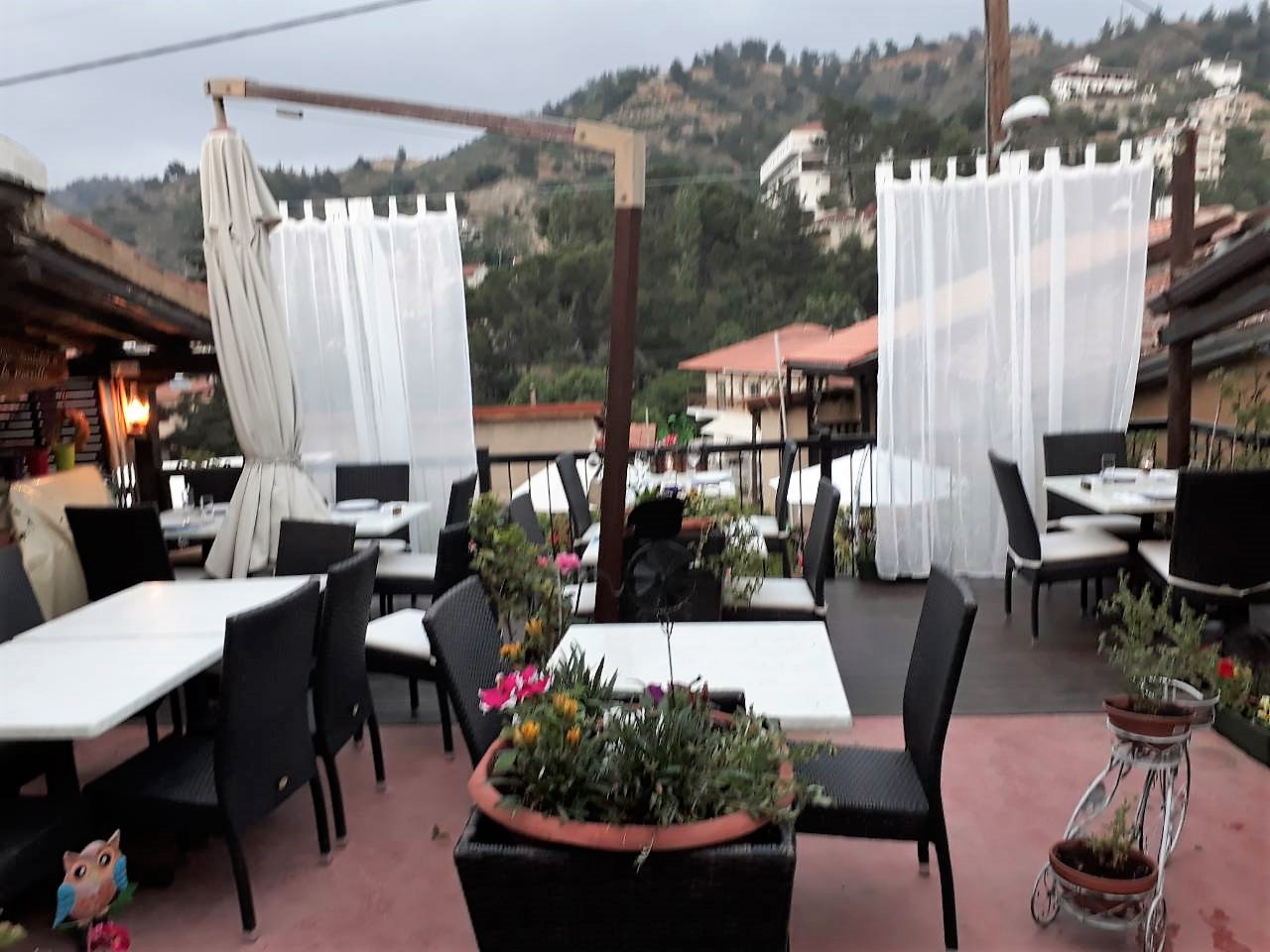 COUNTRY STEAK HOUSE - NICOSIA DISTRICT

Price: POA
Ref: CY0340L
Region: Nicosia

Award-winning rustic steak house located in a mountain village with distinguished clientele coming from all over Cyprus...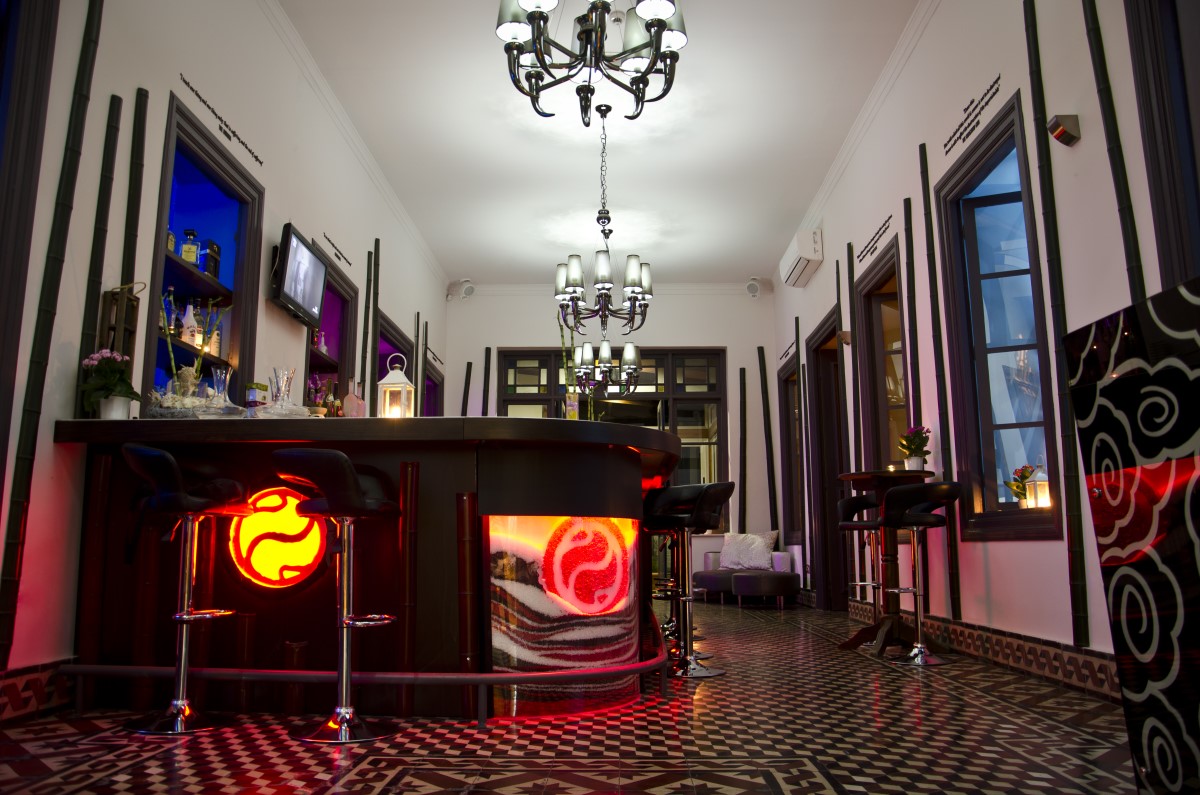 EXCLUSIVE ASIAN RESTAURANT - LIMASSOL CENTRE

Price: € 295.000
Ref: CY0328L
Region: Limassol

Prize-winning restaurant in a beautifully decorated neo-classic building offering fusion Asian cuisine in Limassol centr...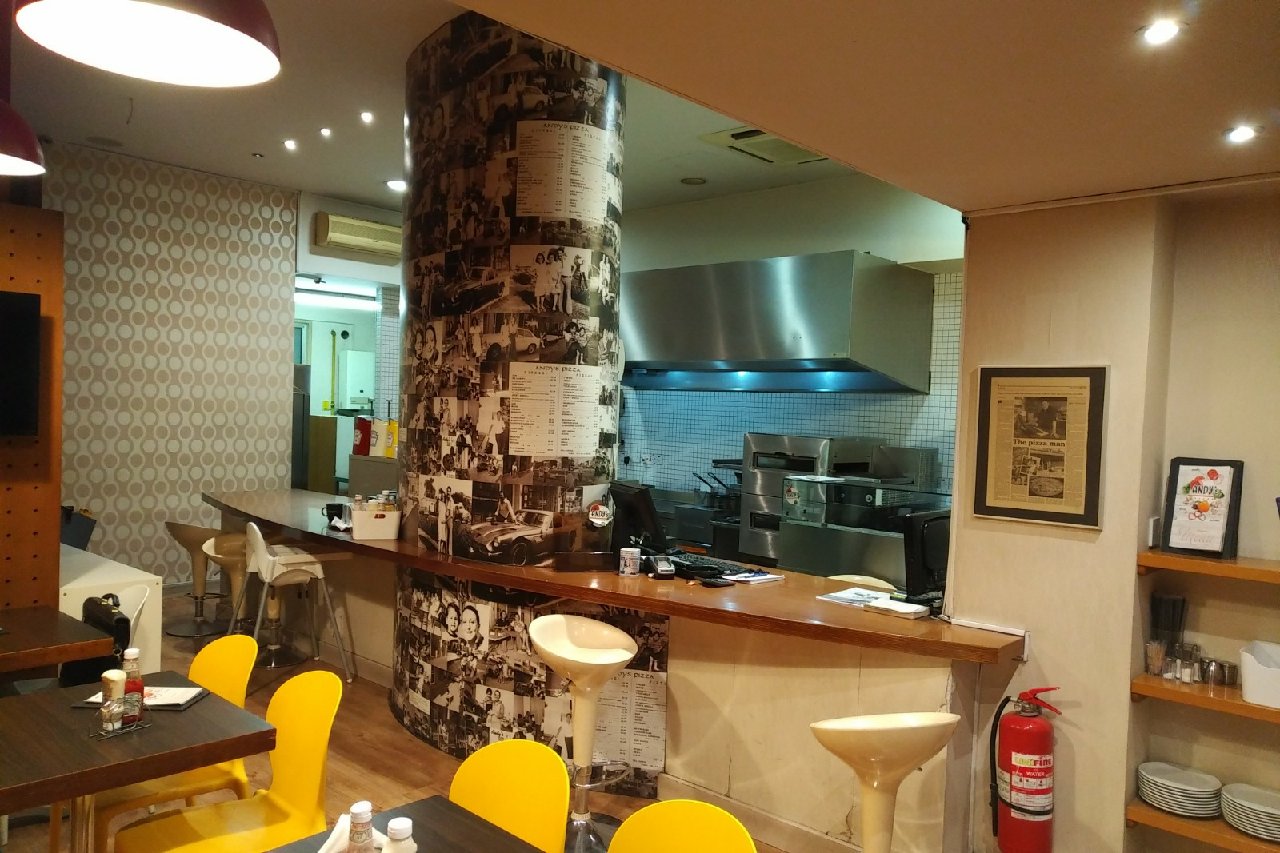 PIZZA DELIVERY/TAKE AWAY - NICOSIA CENTRE

Price: € 200.000
Ref: CY0333L
Region: Nicosia

Very well established and profitable pizzeria with loyal clients but also a lot of upside...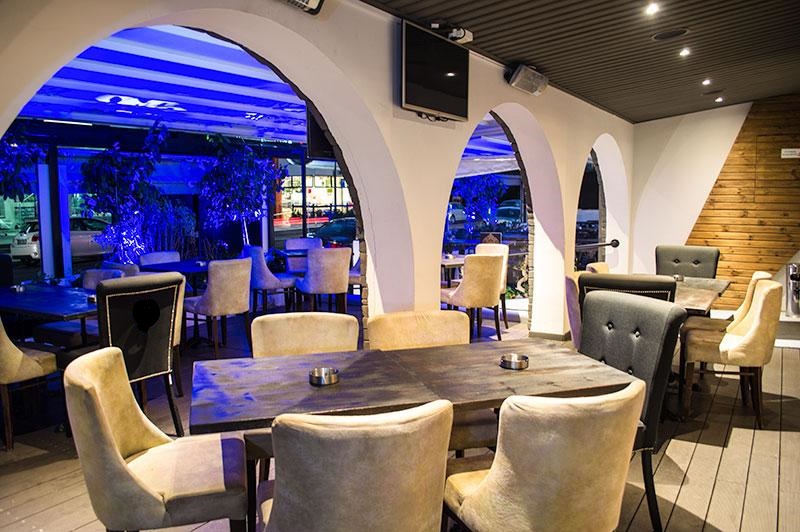 RESTAURANT & SPORTS-BAR IN NICOSIA

Price: € 295.000
Ref: CY0336L
Region: Nicosia

Multi-function food & beverage business in detached premises: Restaurant, Lounge, Sports-Bar/Pub, Cafeteria...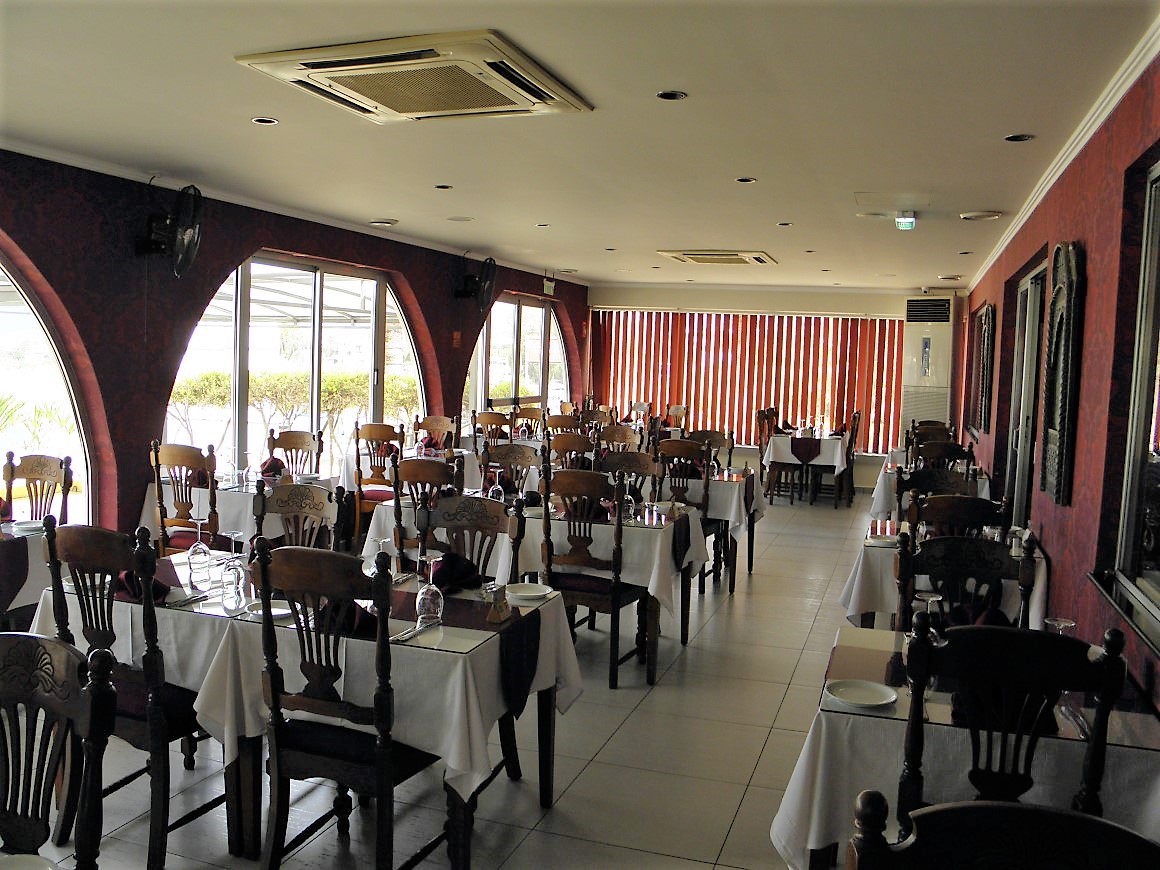 ETHNIC RESTAURANT - PAPHOS

Price: € 420.000
Ref: CY0335L
Region: Pafos

Very well set up, large and profitable ethnic restaurant in Paphos, open all-year round and winner of the Trip Advisor E...