Buy A Business
We are business sales specialists, committed to maintaining the highest professional standards, while offering you a wide selection of businesses for sale. We operate on very strict pricing and fee policies and all Asking Prices quoted include our fees. We do not charge Buyers with any fees or expenses


Search Businesses for Sale
Search Results - Showing 1 to 3 of 3 Businesses.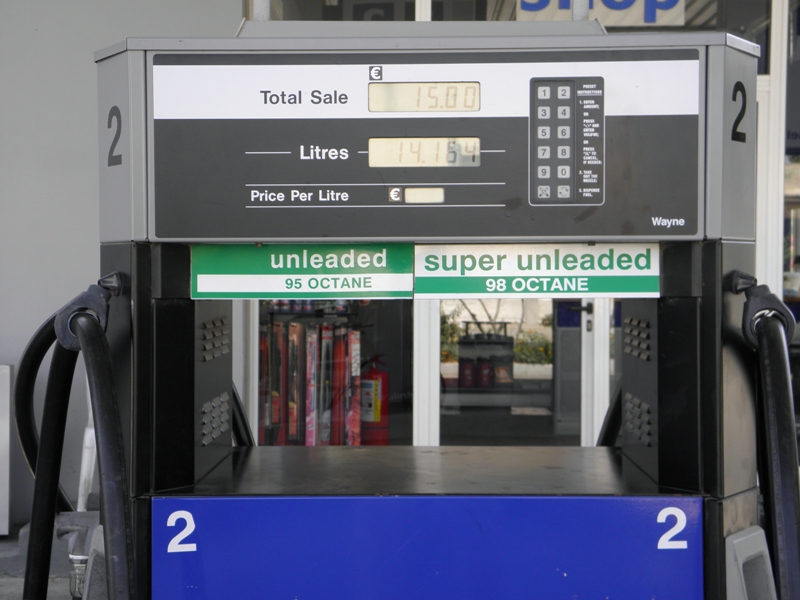 PETROL STATION - LIMASSOL

Price: € 900.000
Ref: CYS118L
Region: Limassol

Large Petrol Station with regular clientele on very central Limassol Avenue...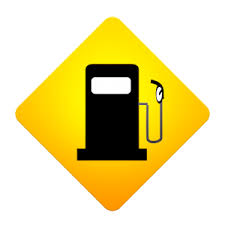 PETROL STATION IN NICOSIA

Price: € 285.000
Ref: CY0334L
Region: Nicosia

Large, full-service Petrol Station located on major avenue with very dense traffic ...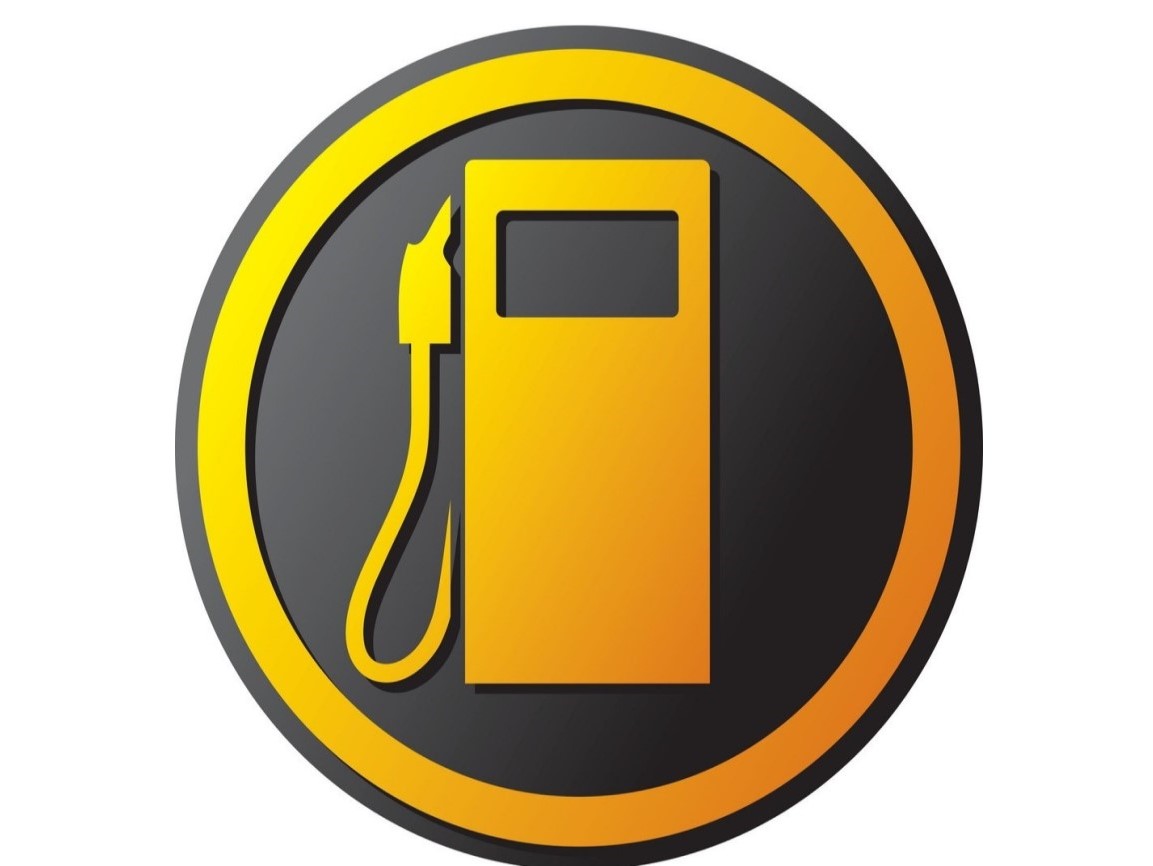 LARGE PETROL STATION ON MAIN AVENUE - NICOSIA

Price: € 600.000
Ref: CY0277S
Region: Nicosia

Large Petrol Station offered for sale at an attractive price, with dual access from main avenue and a service road. Incr...